Save on Colorado's best auto repair, maintenance, and inspection services!
Serving the Centennial State Since 1989
Saul's Autotek is the leading auto repair shop in the Centennial State.
We provide quality auto repair, inspection, and maintenance services for a wide array of vehicles. With our ASE-certified mechanics on the job, we guarantee that your vehicle is in good and skilled hands. Check out our special offers here!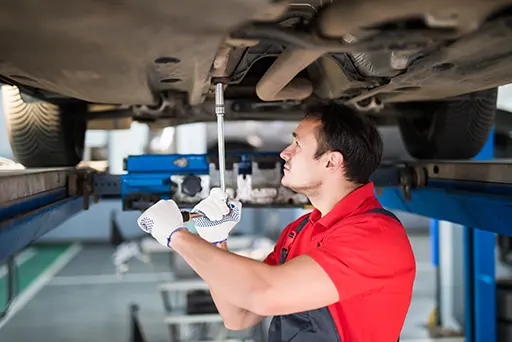 Saul's Autotek wants you to get the best automotive service at the most reasonable pricing. We're happy to treat you with special coupons you can use on your visit to our shop. Please mention the ad or print out the coupon and bring it to the counter upon check-in.
It is nearly impossible to tell before it is properly diagnosed. However, WHATEVER your car needs, we've got help for you with this coupon. Bring it in today, get your questions answered, and have the information to make informed decisions about your vehicle.
Not sure if your car is ready for a road trip? Not sure what that noise is? Not sure why your car is pulling? Not accelerating? Whatever your question is?
For first-time clients, we'll do our normal extensive checklist and diagnosis of your questions for only
Bring it in today! Get the information you need for wise decisions and road-worthy peace of mind. Our goal (and we usually make it) is to get answers to you within three hours.